Note from the Principal Ms. Mckenna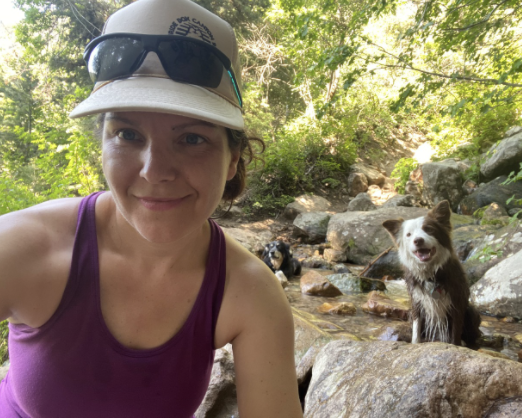 Dear Park Avenue students and families,
I am so happy to be in Aztec at Park Avenue Elementary!
Fourth and fifth grades are times of a lot of growth and change in students, and it is an honor to support them, their teachers, and their families as they move through adolescence.
I grew up in Utah, and most recently lived in Durango.
I have two dogs whom I love dearly!
My hobbies include writing, reading, gardening, hiking, camping, skiing, and biking.
See you at school soon!
~Ms. McKenna
Need help with technology?
Call the Aztec School District Technology Hotline
(505) 599-4302