Attention Park Avenue Families: Has your student brought home their fundraiser envelope? It features the fun prizes below on it. Please follow the directions on the envelope and go online to get then fill out the envelope and return it to the school. Students are very excited about their prizes and this helps our school do cool stuff for the kids. If your student did not get an envelope please call the office and we will get one for them.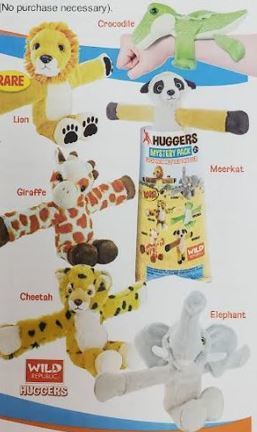 ​Just a reminder - No School on Monday, 9/5/22, due to Labor Day. Enjoy your 3-day weekend!

Dear Students and Families, This morning we had a fire drill. This was part of the weekly drills we are required to hold for the first month of school. There was no fire, and the drill went quickly and efficiently. Thank you, Park Avenue Elementary School

We still have some students who are NOT registered at Park Avenue. We need families to get online in PowerSchool and do this. If you need any help please either come in person or call 505-334-9469. If you do not have internet access, you may come to school from 8am to 3pm to do registration. Please get your student registered by this Thursday so they can be appropriately placed in classes and have the best first day of school possible!

Check out this great information on a statewide Family Literacy Academy.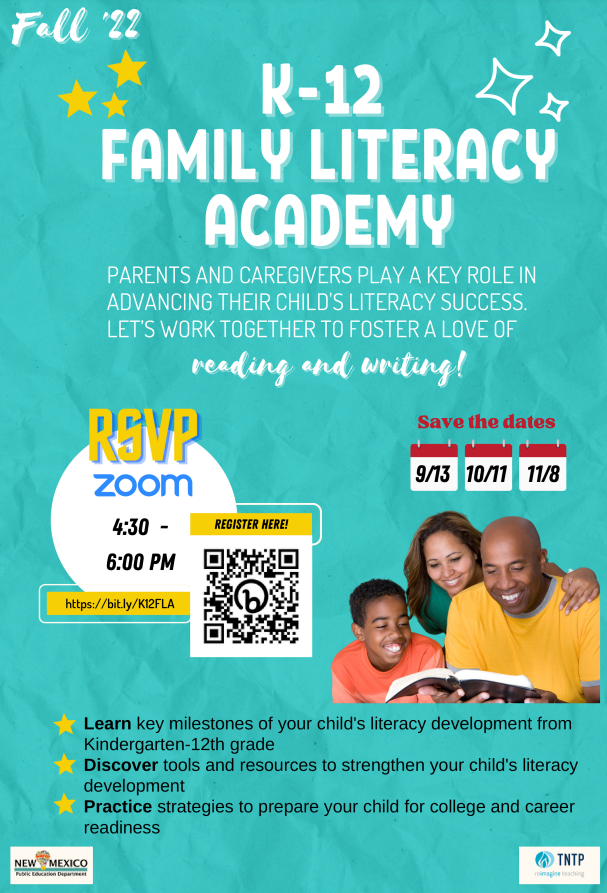 Registration will open on August 1st. Returning students will be able to register as usual through the PowerSchool Parent Portal. We are still awaiting information on registration for new students. We will post detailed directions for PowerSchool Parent Portal and new student registration as it gets closer to August 1st. We can't wait to see you all soon!

Aztec Municipal School District will be hosting a "Summer Industry Convening" on June 16th from 8:30 -11:30 am at Aztec High School. The district has many exciting developments to share and we would like to partner with our local industry to help redesign and dream of what is possible in providing career opportunities and career training for the students of Aztec. To learn more and register please go to tinyurl.com/aztecindustry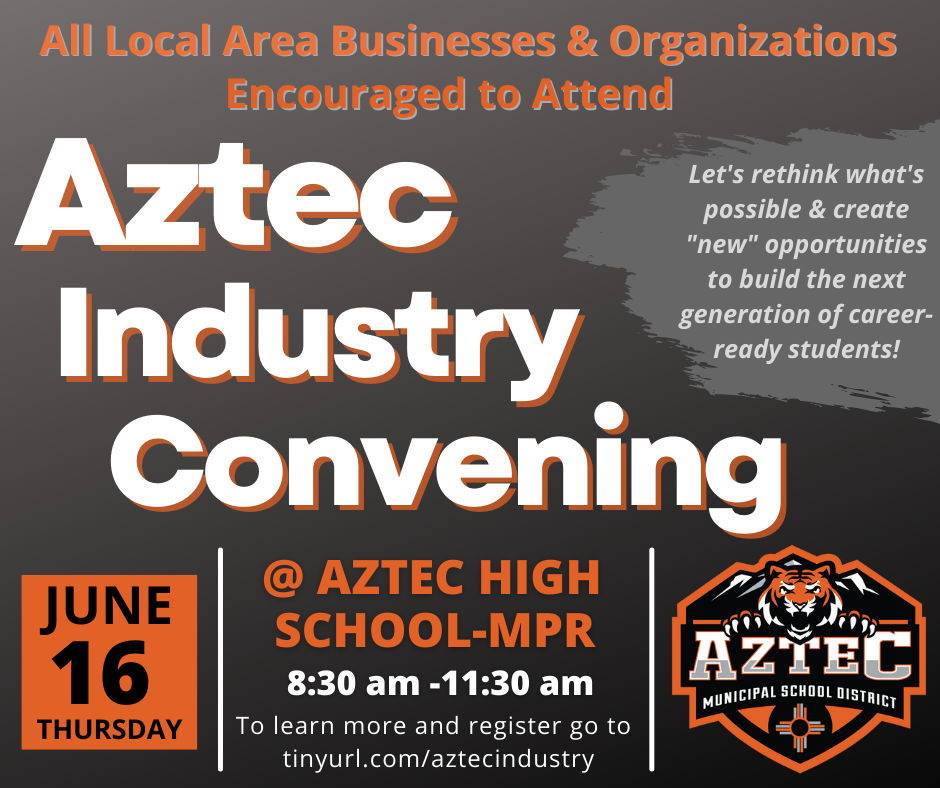 Hello Tiger Community, our calendar for the 2022-2023 School Year can be found here:
https://5il.co/1as2h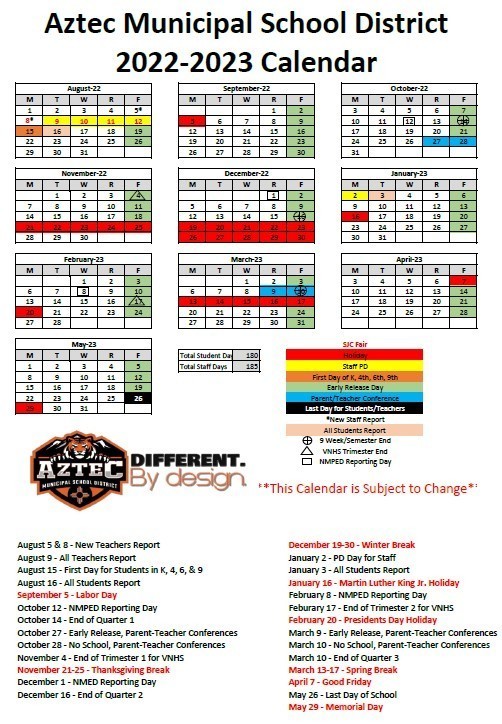 Aztec Businesses! Do you need some help this summer and would like to mentor local students in your industry? San Juan County is again hosting the "Summer Enrichment Internship Program" this summer and will place students in paid internships throughout the county. If you are interested, please email Tara Martinez at
tamartinez@sjcounty.net
with your business name, contact information, how many interns you would like to place at your business, a brief description of the industry, and a brief summary of the learning opportunities and work experience the students will gain. Thank you all for always supporting our Aztec youth!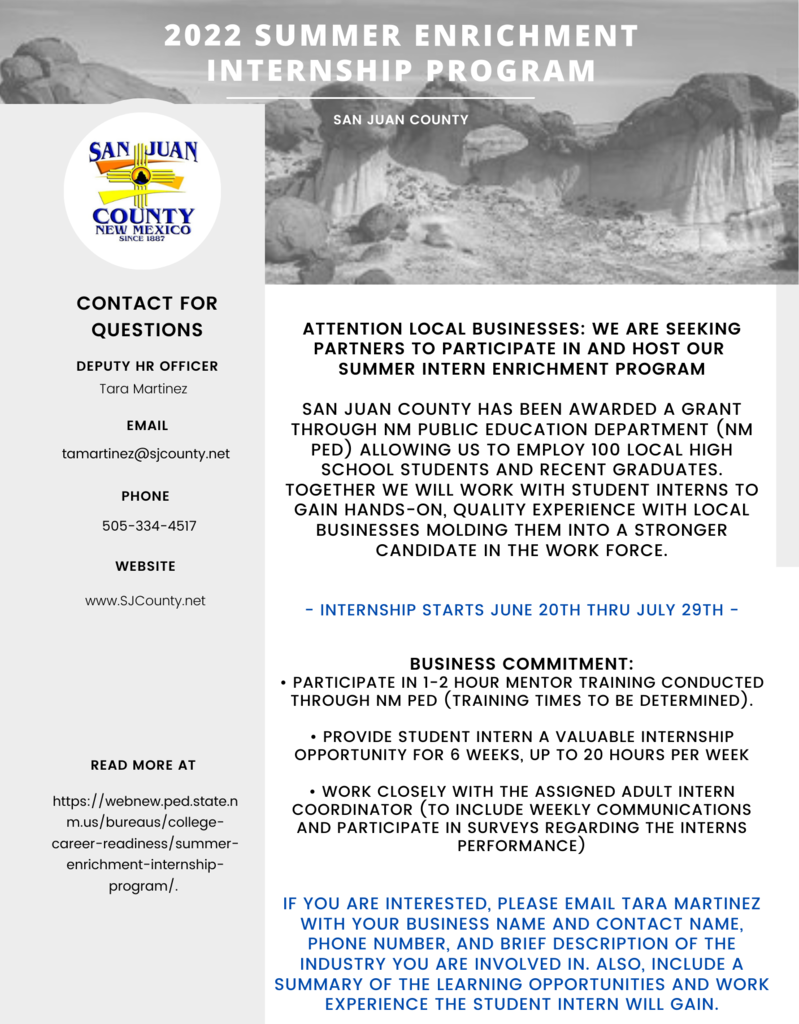 Great News! Our Partners with Curative will be available starting tomorrow April 27, 2022 to provide COVID testing at PAES for students or staff participating in Test-to-stay or weekly testing. Parents, to sign your student up simply scan the QR code in the link below and complete the sign up. English:
https://5il.co/19fjq
Spanish:
https://5il.co/19fjy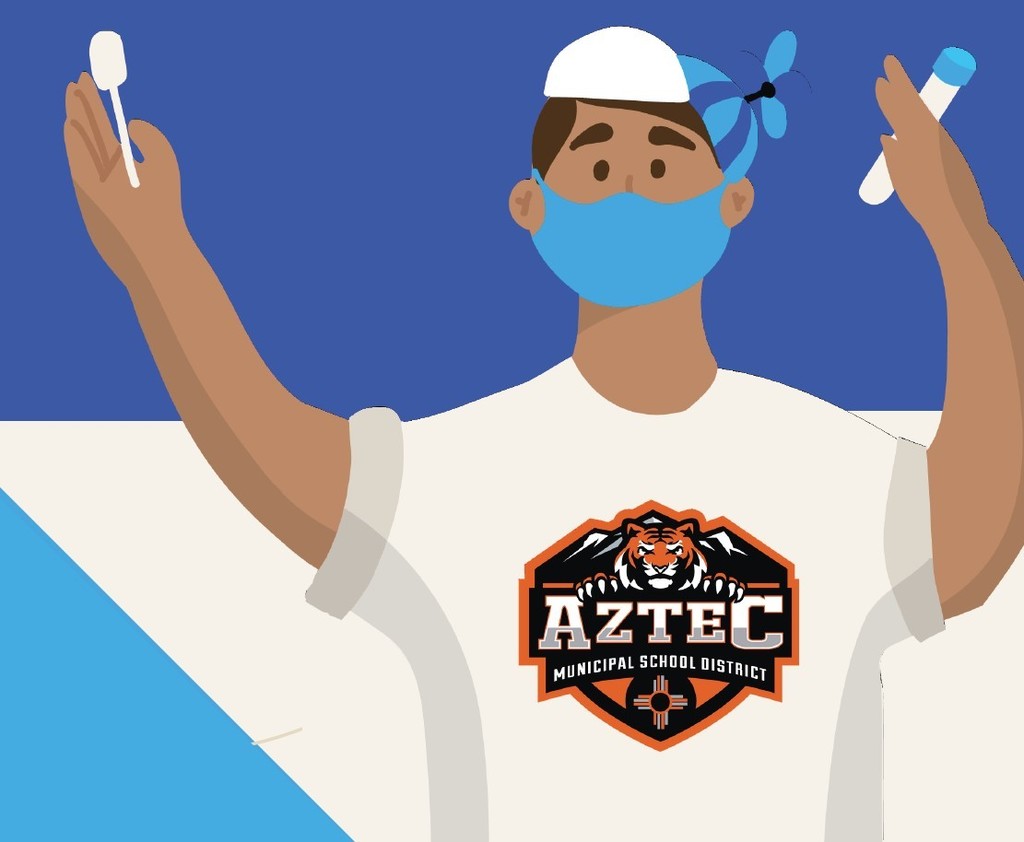 There will be no curbside meals today due to inclement weather.

Due to unsafe travel conditions AMSD will shift to remote learning today, Wednesday, Feb. 2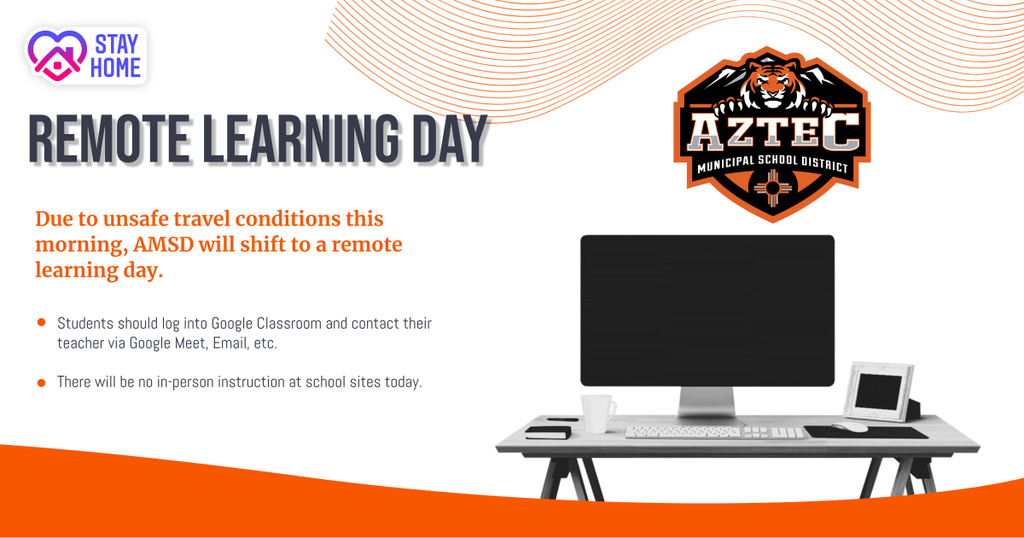 On 1/24/2022 we will kick-off this year's Kids Heart Challenge Road Trip! Students will learn how and why they need to take care of their hearts and have the opportunity to help others by raising awareness and funds for the American Heart Association. Click on the link for a Sneak Peek of the program!
https://youtu.be/NTb0YzyEkAc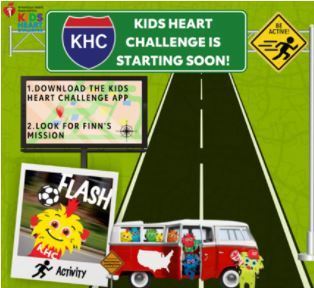 Tiger Community, Today, we were notified that there was a potential threat at the Aztec museum. We went to a preventative shelter -in-place at Aztec High School and Park Avenue Elementary School. We were notified at approximately 2:05 that the threat was abated and the shelter-in-place was lifted. Police have continued to stay in close proximity to the school and doing a close patrol as a precaution. Thank you, Aztec Schools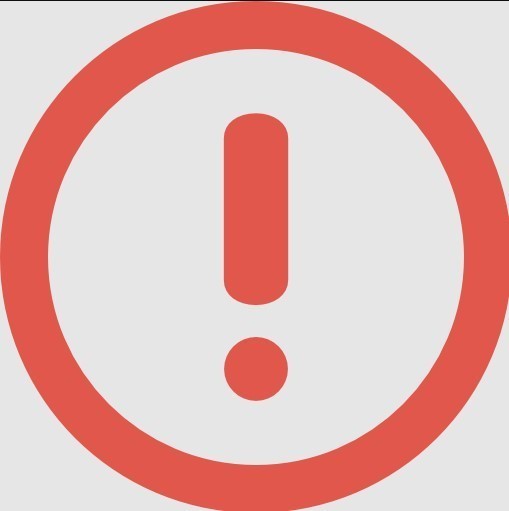 Earlier today the NMPED released and updated COVID-19 Toolkit for schools to follow. One of the most significant changes in the new toolkit is a change in quarantine time for students. Please see the attached Information and Q and A document here:
https://5il.co/148b5


Good morning tiger community. All schools in the AMSD are closed today 12/15/2021 due to weather. Please enjoy the snow!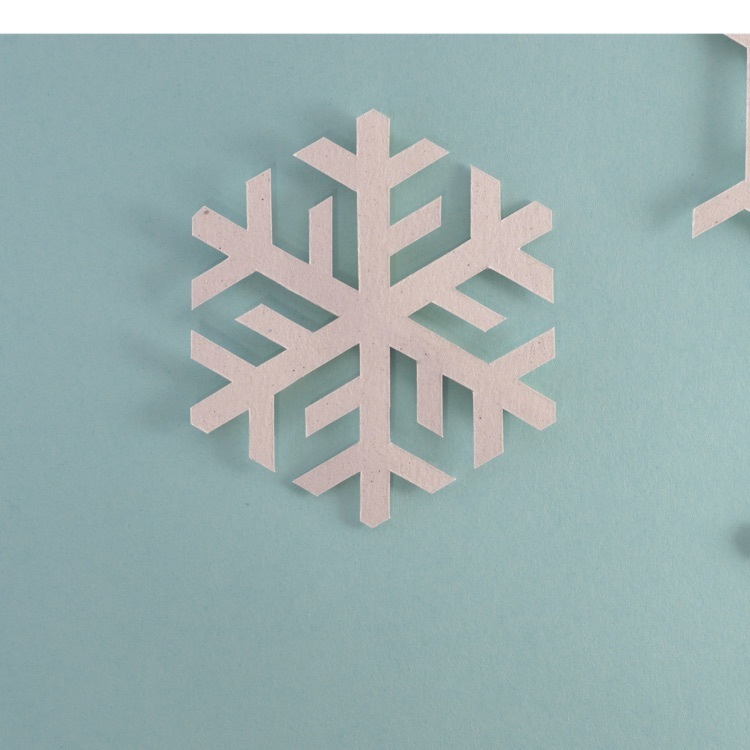 ​Check out this flyer for our Holiday Spirit Week activities - December 13th through 17th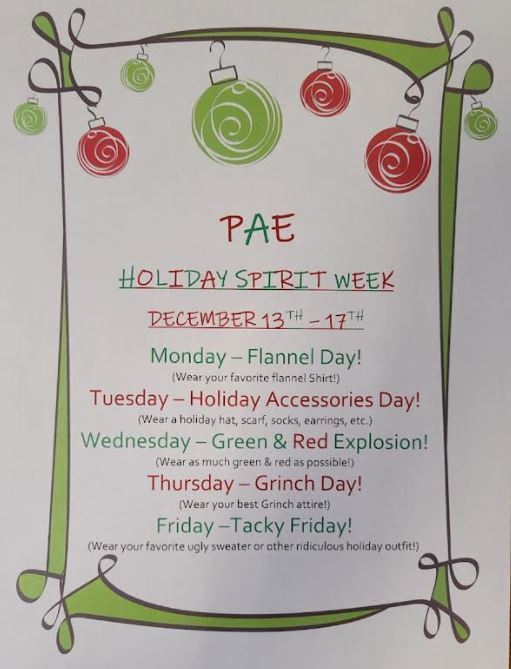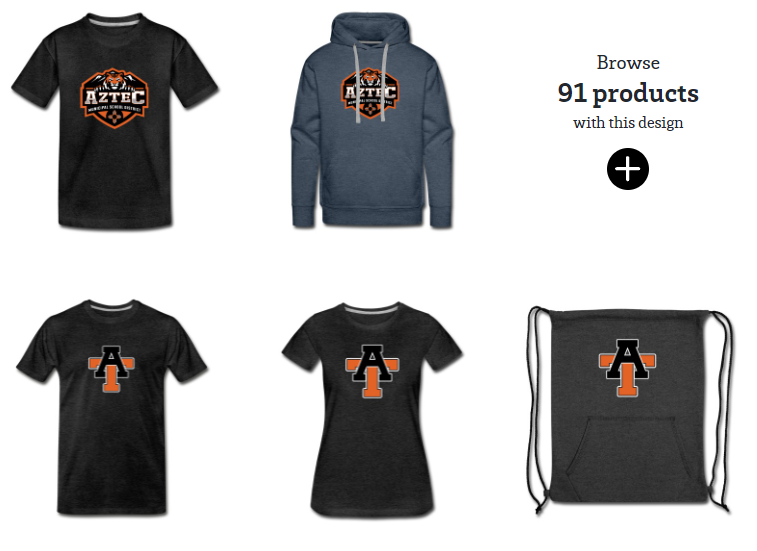 Please see the message below from the NM Public Education Department and NM Department of Health: The New Mexico Public Education Department (NMPED) and the New Mexico Department of Health (NMDOH) are aware that certain individuals are not letting schools know when they test positive for COVID-19, and that individuals are coming to school after testing positive. This includes staff and parents visiting the school or sending their students to school after testing positive. Please be aware that individuals refusing to self-isolate, or refusing to self-isolate their children, following a positive COVID-19 test put the health and safety of others at serious risk. Any such action will be referred to NMDOH and the New Mexico Attorney General for investigation and possible civil and criminal enforcement. Individuals who violate the Public Health Orders or Public Health Act may be subject to a fine of up to $5,000 per violation and up to six (6) months in jail. Please help ensure the health and safety of our students and staff by reporting a refusal to following self-isolation public health orders, by contacting NMDOH at 1-833-551-0518 or by submitting your concern here:
https://nmgov.force.com/pedincidentreport/s/

Please see the attached message from Chartwells, our food service partners.