Regarding Chromebooks, if your child needs one, please have them stop in the office. Please know that we have ordered more chargers and will distribute them as soon as they arrive. Until then, students may use a charger in their classroom during the day.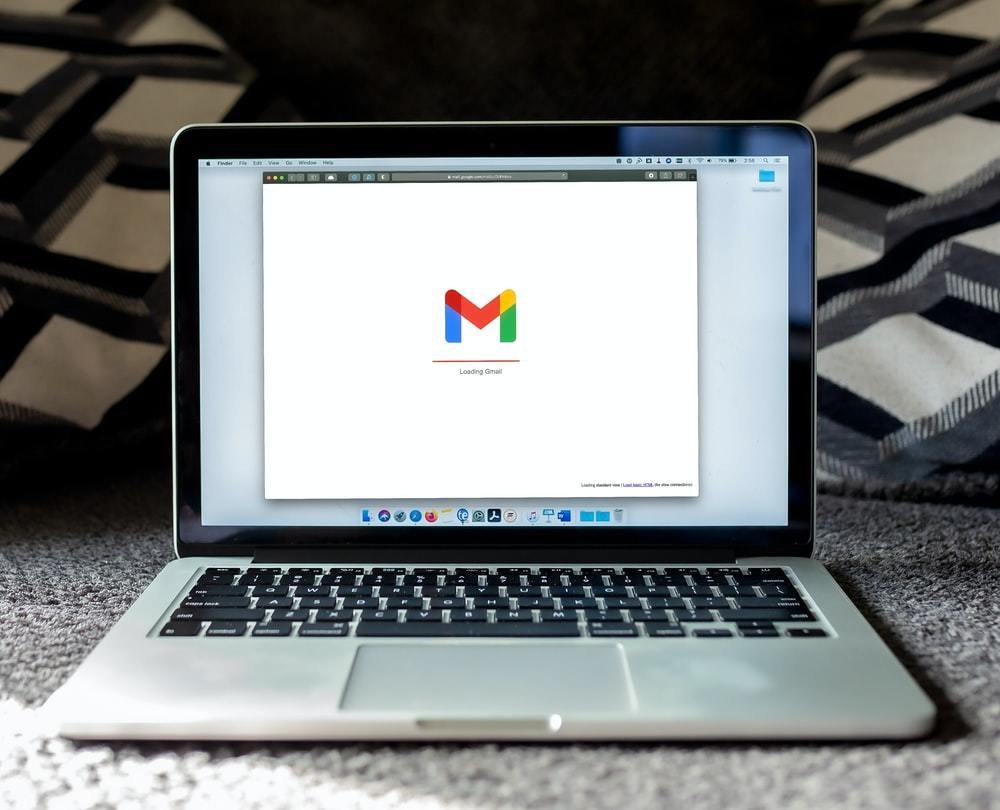 Regarding masks: as per New Mexico guidelines, all individuals in elementary schools (regardless of vaccination status) are required to wear a mask while in the school building; on school transportation; at an indoor school-sponsored event. Masks must completely cover the nose and mouth, and cannot have ventilation holes. If you or your child do not have a mask, we are happy to provide you with one in the office. If you are coming into the office, please wear a mask, sign in, and fill out a visitor badge if you are moving beyond the office. Outside, at recess, and during lunch, students may remove their masks. It is our intention to keep all of our students in school, and safely. We have had great success with students being responsible with mask-wearing, and we appreciate your support with this. It is important to share that if students refuse to comply with the mask requirements, we will first give two verbal warnings and always provide masks to them. Upon the third verbal warning, we will call home and meet with the student. Upon the fourth violation, we will require the student to check in with the office each morning to ensure mask compliance; a fifth violation will result in a parent and principal meeting. We recognize that it can be uncomfortable to wear a mask all day, and our teachers are working hard to provide as many mask breaks as possible outside, in addition to three recesses outside, as well as outside instruction when possible. There is an online schooling option for students who cannot wear masks.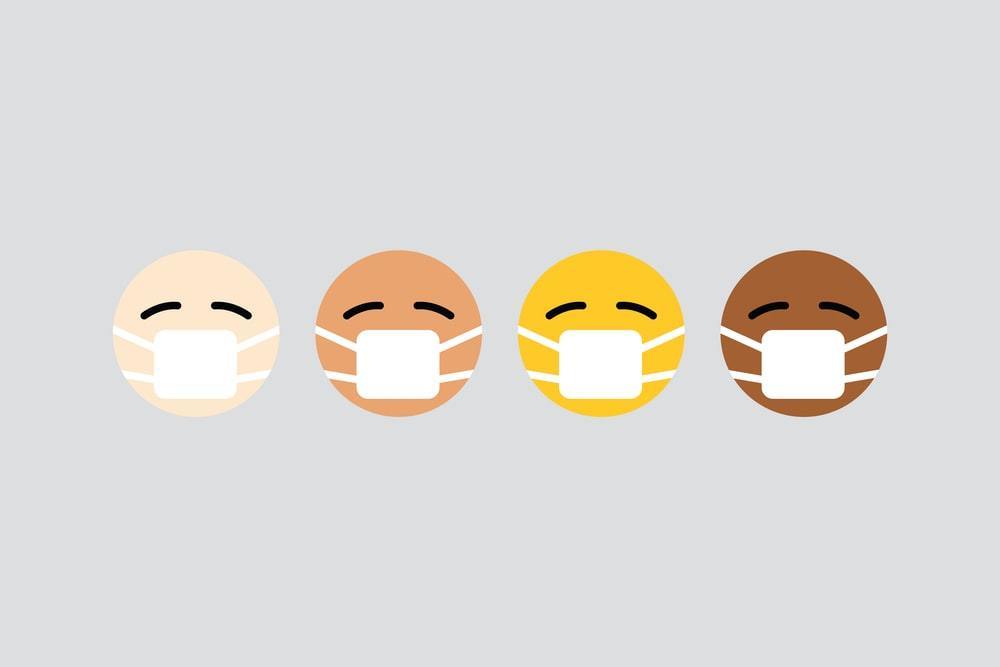 Great news!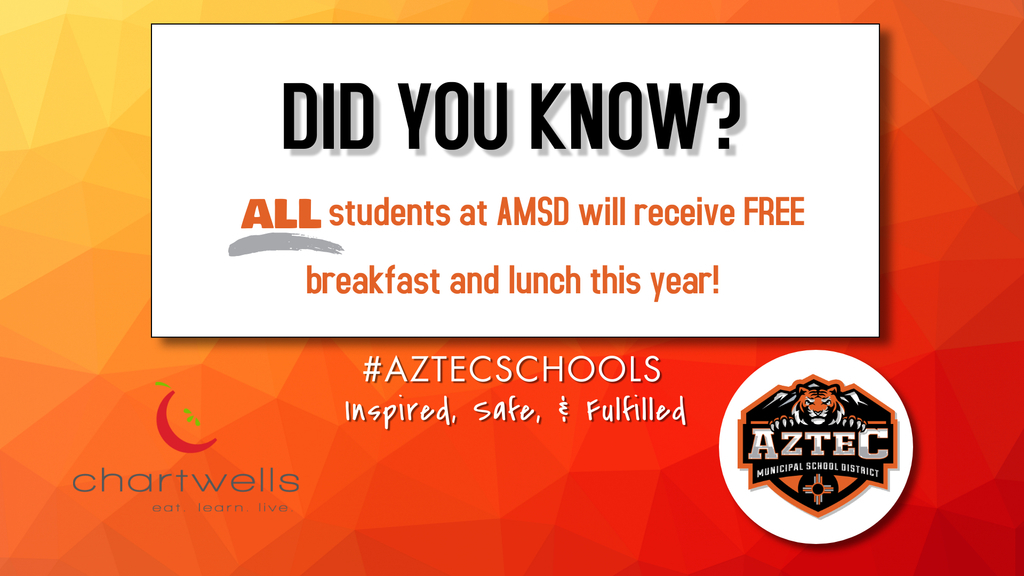 Message from the Principal ~ Welcome to a new school year! I am excited to be with you, and would like to share some important information. Our superintendent's mission for us is to ensure that students and staff are safe, inspired and fulfilled, and we are ready to make this a wonderful year for your children. Have a great week! Sincerely ~ Jenny McKenna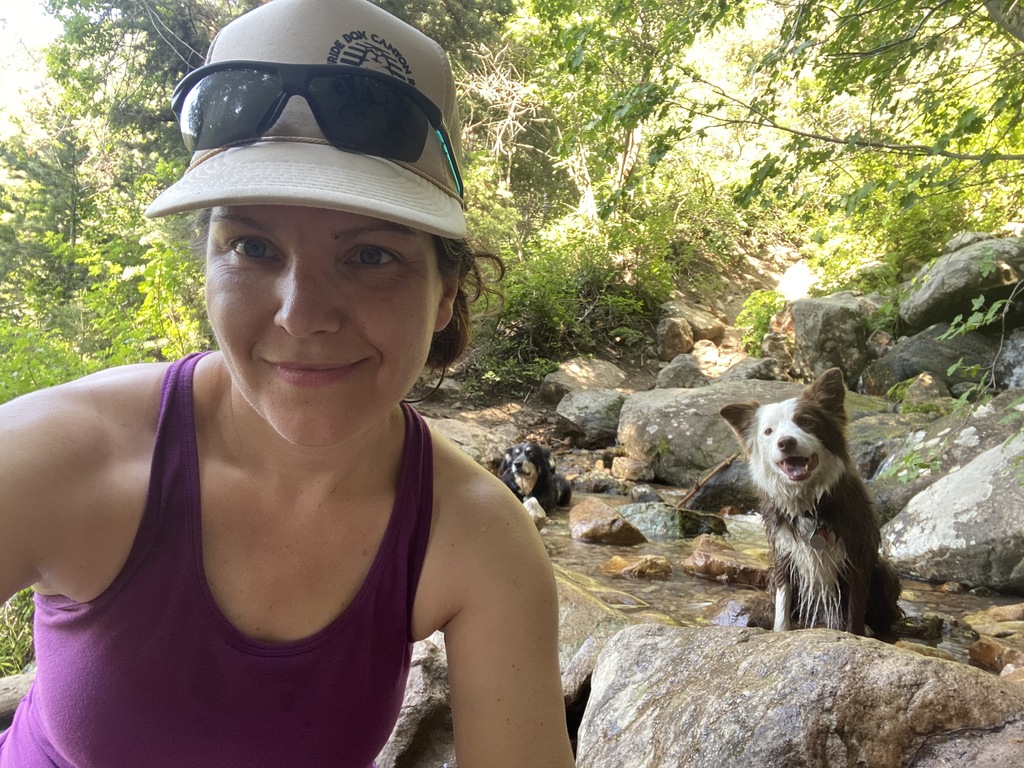 Breakfast & Lunch: * All students may eat free of charge for breakfast and lunch. * Students may eat inside the cafeteria, socially-distanced.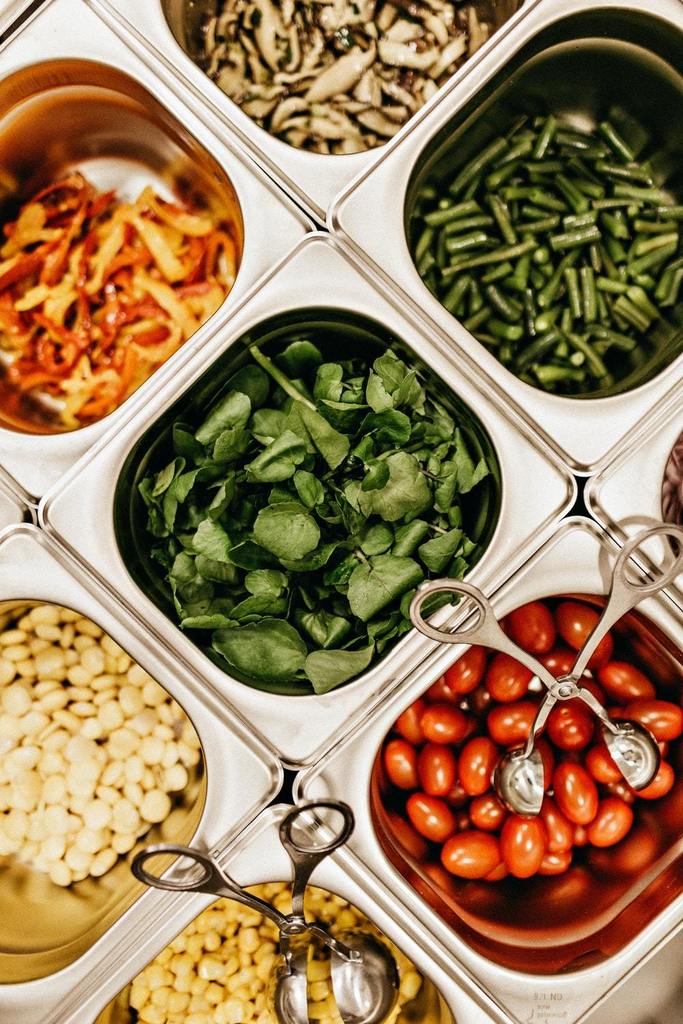 Chromebooks: * If your child has not yet picked a Chromebook, please come into the office so that you can pay the $15 and fill out a technology form. Scholarships are available to cover the $15.

Drop-Off & Pick-Up: * Please utilize the crosswalk if you are parking across the street: you can walk over to meet your child, so that your child does not cross between cars. * If you are waiting in the pick-up line, please move up as the other cars move up. * Please do not stop or park in the crosswalk. Thanks!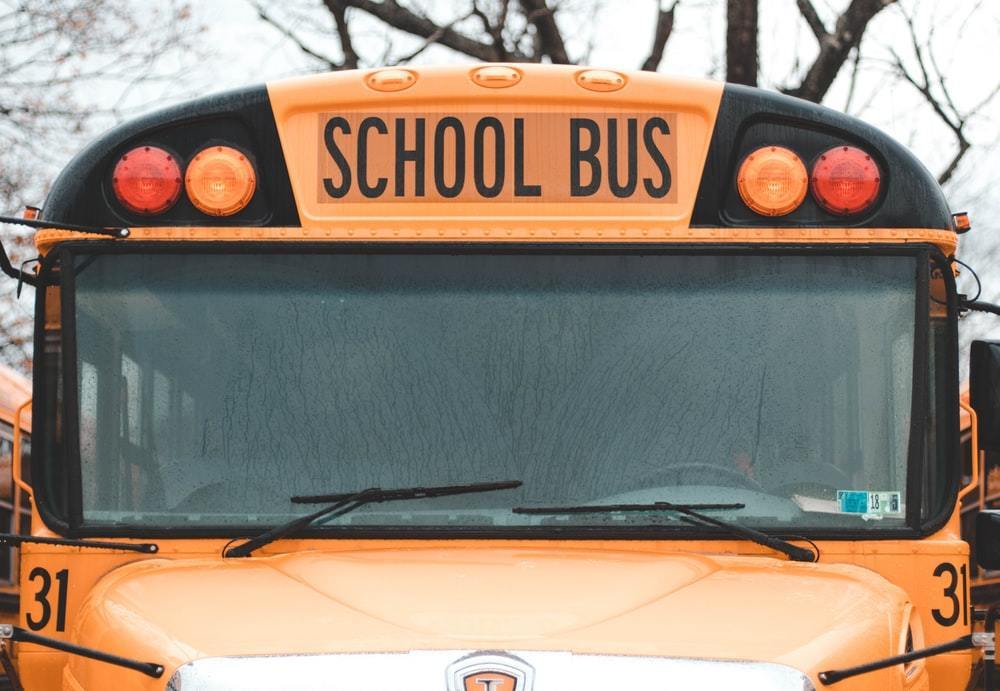 Covid Guidelines: * ALL students, staff, parents and visitors must wear a mask inside our building. * Students may remove their masks when outside, or while eating/drinking. * If your child exhibits Covid-like symptoms, they will be referred to our nurse; they may need to go home, and quarantine for 10 days, or take a Covid test and receive a negative result in order to return to school.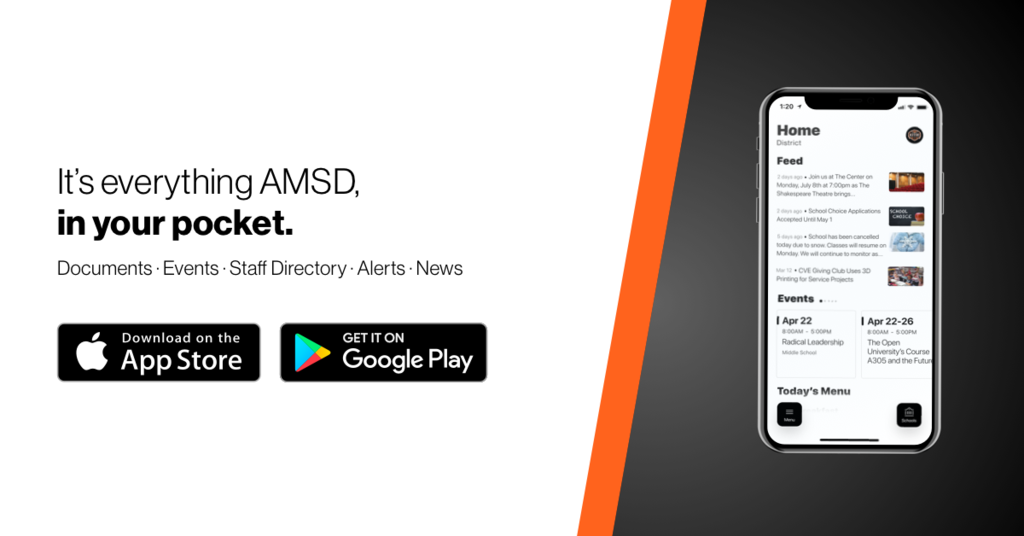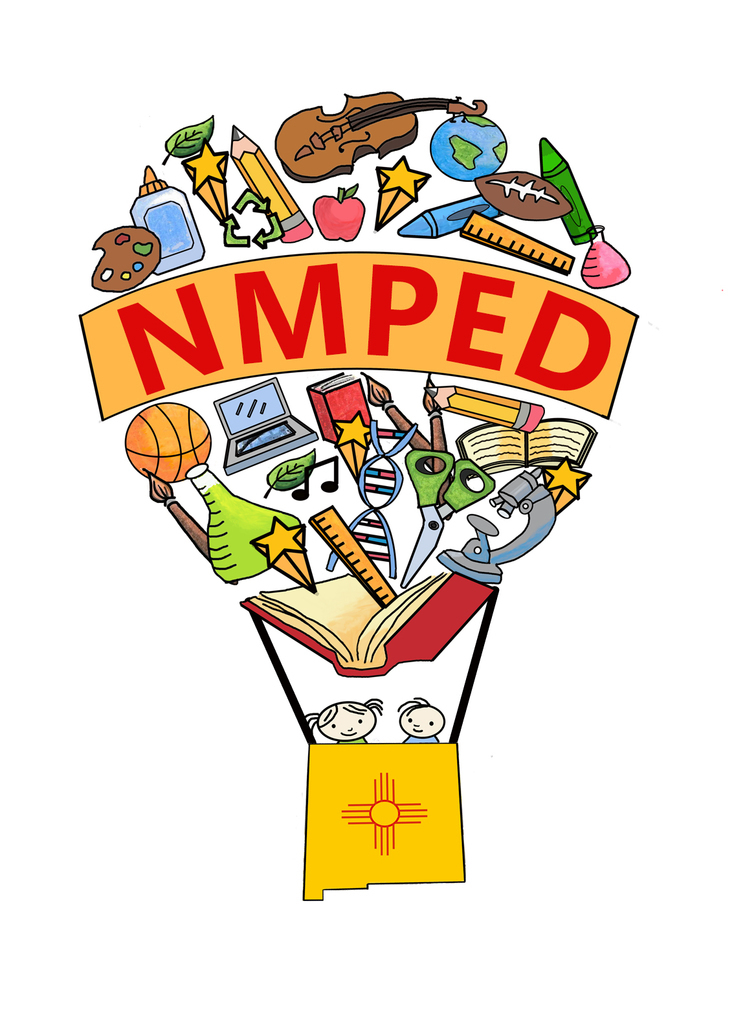 Check out the AMSD School Board's July Newsletter.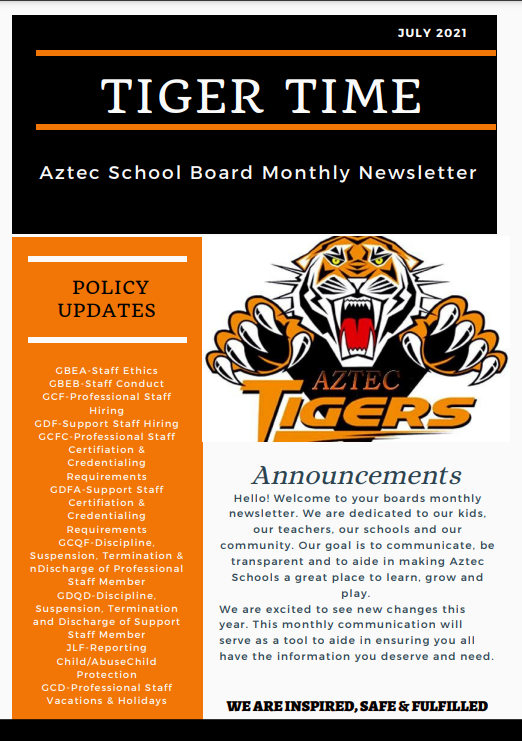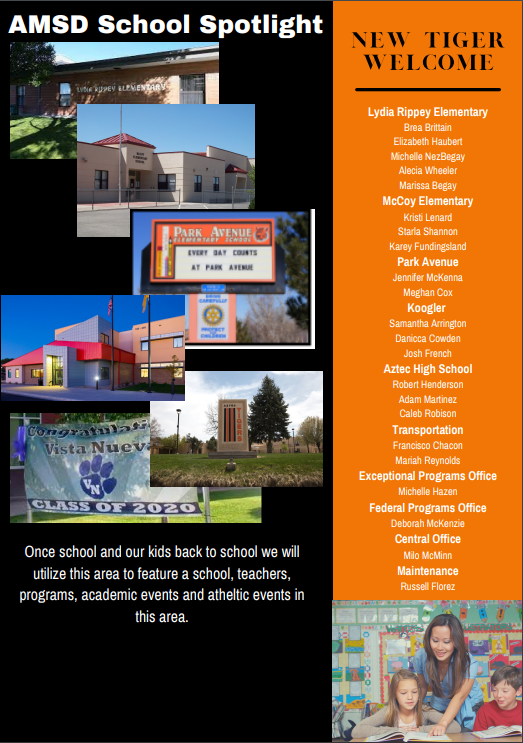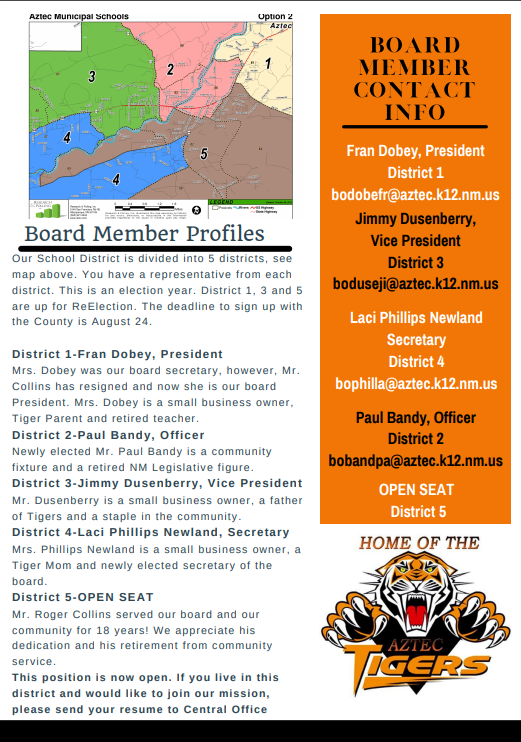 Thank you all for the feedback on our school calendar and the changes we can make to better support our students and staff. Below is a brief infographic that highlights the results from our survey. We will release an updated calendar reflecting the information below soon.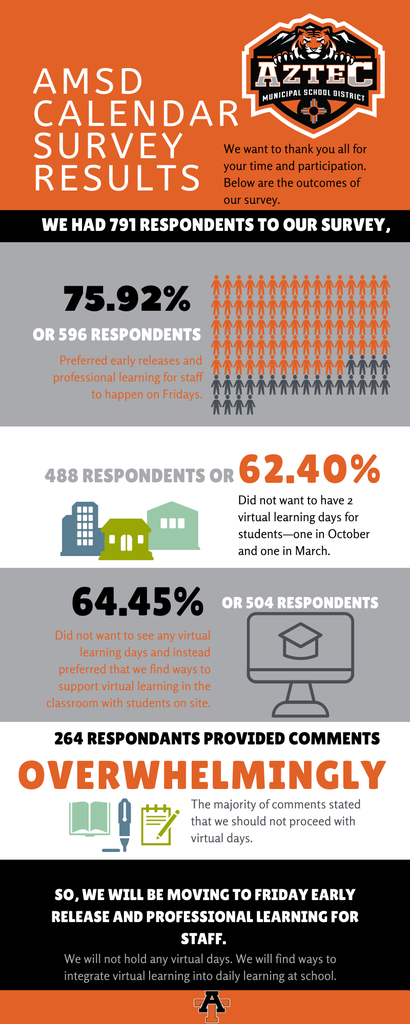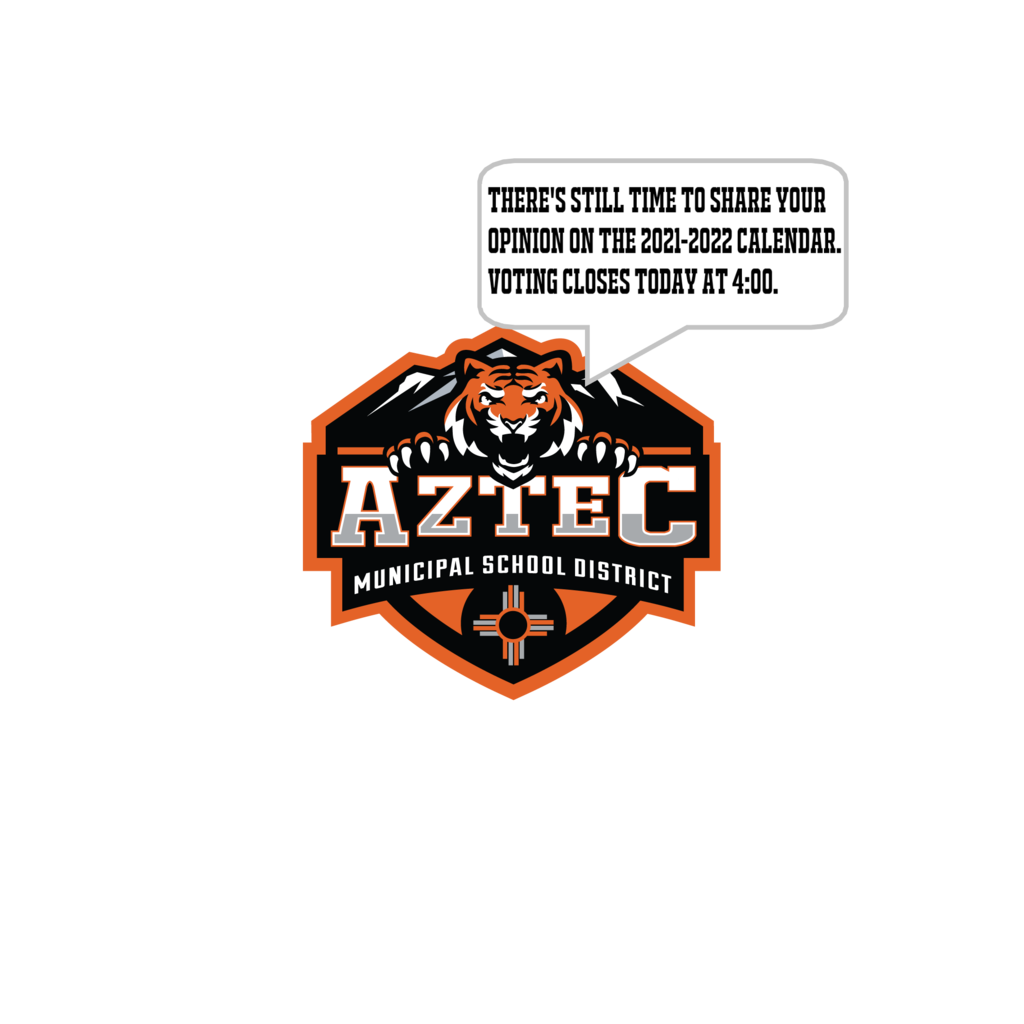 It is not too late. We would love to receive feedback from students, staff, parents, and community members on our 2021-2022 school calendar. Please share your thoughts by following link:
https://www.surveymonkey.com/r/XRVJYB2
The survey will close on June 30, 2021.